Calumet Heritage Events and Conference
---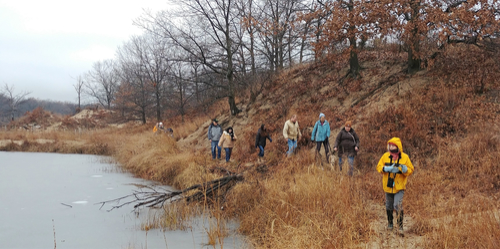 Calumet Heritage Events Series
In addition to the annual conference, CHP also explores the Calumet with engaging events throughout the year.  Visit our events page to find out what events are coming up, as well as to see details of some past events.
Calumet Heritage Events Series
---
Calumet Heritage Conference Resources
The Calumet Heritage Partnership sponsors the Calumet Heritage Conference Each Fall. The unique format of the conference traditionally includes discussion in the morning and a field excursion in the afternoon.
2019 The Calumet's Musical Heritage
2018 Celebrating and Restoring the Calumet's Living Landscape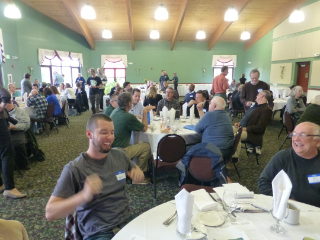 2017 Nature Reworked: Honoring the Past, Interpeting for the Future
2016 Calumet Heritage Area: The Proposal
2015 What is most nationally significant about the Calumet region?
2014 Art and Heritage: The Making of the Calumet.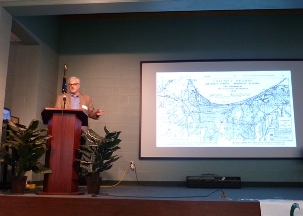 2013 Network Calumet:  A Heritage Resources Journey
2012 A Calumet Heritage Area Revisited
2011 Satellite Cities: The Role of the Industrial Suburbs in the Heritage of the Calumet Region
2010 The Heritage of Industry, Community and Diversity in the Calumet Region
2009 Calumet Regionalism: Past and Future
2008 Calumet Crossroads: Changes and Challenges In Regional Transportation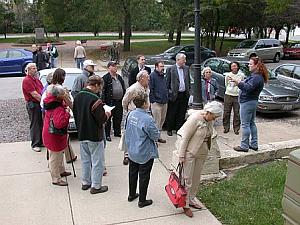 2007 Beyond Artifacts: The Living Element in Industrial Heritage Areas
2006 Visions for the Calumet (Valparaiso University)
2005 Yesterday, Today , and Tomorrow: State of Steel (Chicago State University)
2004 Landscapes, Landmarks, Linkages (Purdue University Calumet)
2003 – No conference held
2002 Transitions: Changes in the Calumet Region (Chicago State University)
2001 Rails & Tales, Celebrating our Railroad Heritage (Indiana University Northwest)
2000 Celebrating the Calumet Region (South Suburban College)
1999 Calumet 101 (Calumet College of St. Joseph)